Sphere
REGISTER HERE


for

the 2021 SPHeRE Network Conference entitled
'The Value of Research & Evidence in a Crisis'

which will take place online on the 23rd Feb 2021.
Full details and timetable will be available shortly.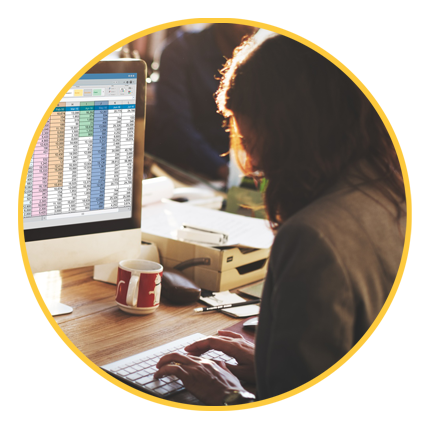 SPHeRE Programme
The SPHeRE programme provides a key infrastructure to support health research in Ireland through a unique and innovative PhD programme funded by the Health Research Board (HRB).
This programme is expanding Ireland's capacity to conduct population health and health services research and maximise its translation into policy and practice.
SPHeRE Network
The SPHeRE Network is Ireland's largest population and health services research network connecting individuals working in research, policy and practice. We aim to facilitate opportunities for research activities which support the information needs of policy makers and health service providers. Through events and activities we proactively connect the individuals and organisations who produce and use health services research.
SPHeRE Events
Venue: The conference will take place online.
[...]
SPHeRE Blog
The Covid-19 pandemic has led to an increase in a wide range of risk factors for suicidal behaviour.
[...]
If you asked me five years ago what I wanted to do when I qualified as a Pharmacist, I would have sa
[...]