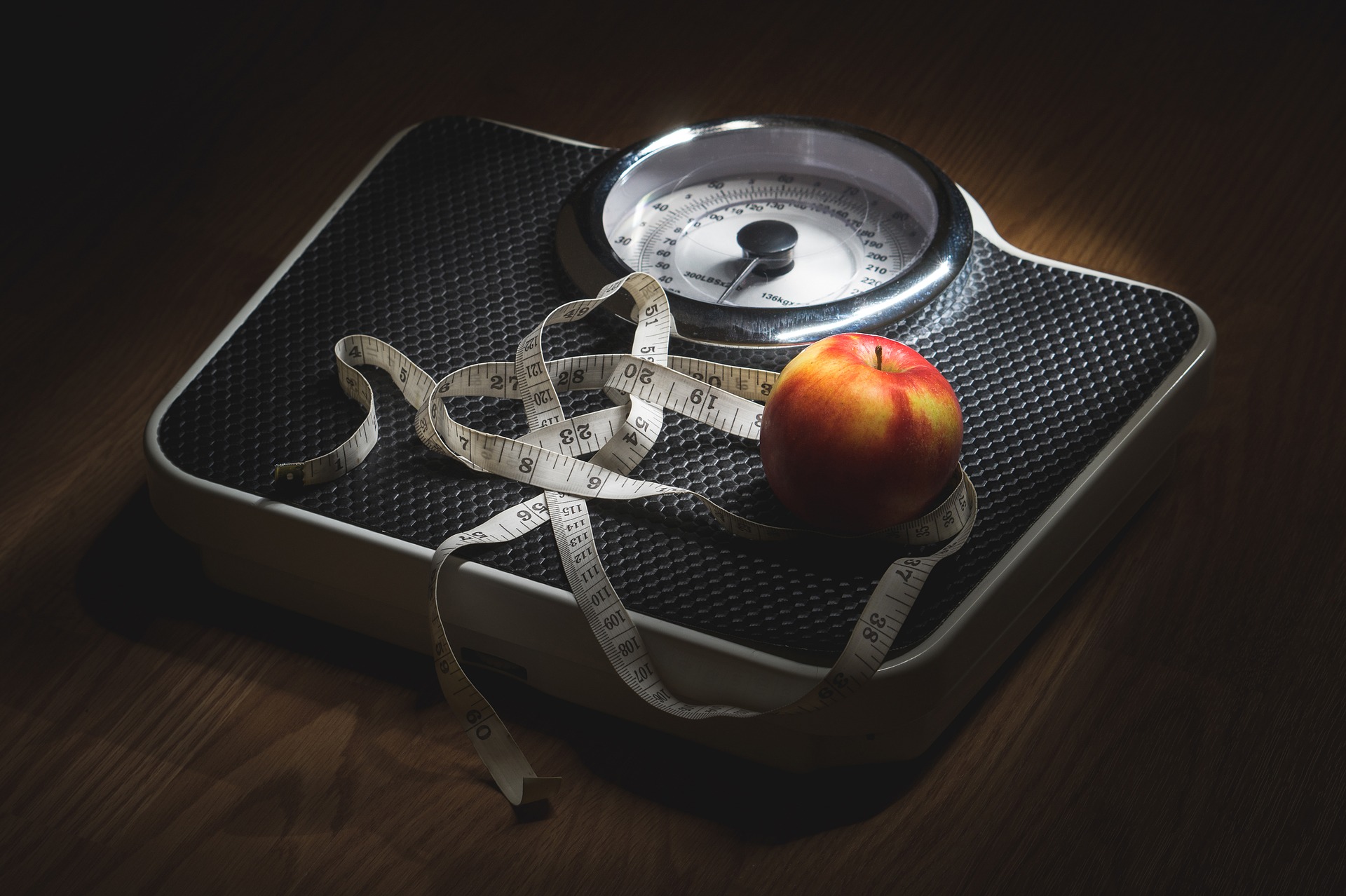 Childhood obesity is a significant public health issue worldwide (1, 2). The current plateau is unacceptably high (3) and the consequences for children, their families and the health service remain substantial(4). Uncertainty surrounds the most effective way to manage childhood obesity in the community (5). While international recommendations agree that programmes to treat childhood obesity should be family-focused and combine healthy eating, physical activity and behavioural components (6-8), their success relies heavily on family engagement and attendance (9). Unfortunately, the majority of families decline referral and up to 75% of families drop out prematurely (9-12). As a result, poor engagement is one of the greatest challenges facing teams tasked with implementing childhood weight management programmes (13).
In 2015, the HSE implemented W82GO-community, a community-based, family-focused childhood weight management programme which was designed to improve diet, increase physical activity and facilitate behaviour change over one year. The programme was offered free of charge and delivered by a multidisciplinary team of community health professionals including dietitians, physiotherapists, public health nurses (PHNs), psychologists, health promotion officers, area medical officers and administrators. We conducted a qualitative study to explore PHNs experiences of referring to, and families' experiences of being referred to, W82GO-community and to provide insight into families' motivation to participate in and complete treatment.
For both PHNs and parents an overwhelming sense of fear resided over the referral process. For PHNs this related to getting the diagnosis wrong and in relaying results of children's excess weight status to parents. Peer support from other PHNs as well as training in how best to talk about weight with parents were potential strategies suggested to alleviate these fears. Parents recalled the anxiety provoked by the 'medical terminology' used during referral and their difficulty interpreting what it meant for the health of their child. Despite these initial fears, concern for their children's future health and need for help from a source outside the family were major drivers behind their enrolment. Furthermore, some believed the stigma surrounding overweight and obesity may have deterred other families from enrolling. Children's enjoyment, the social support experienced by parents, as well as staff enthusiasm, were key to programme completion.
This research identifies the difficulties of referring families to community weight management programmes and provides practical suggestions on how to support practitioners in making referrals. It also identifies key positive factors influencing parents' decisions to enrol in community weight management programmes. These should be maximised by staff and policy makers when developing similar programmes.
Read the article in full here.
Dr Emily Kelleher
SPHeRE programme PhD alumnus
Email: emily.kelleher@ucc.ie
Twitter: @Emily_Kelleher7
References
Olds T, Maher C, Zumin S, Peneau S, Lioret S, Castetbon K, et al. Evidence that the prevalence of childhood overweight is plateauing: data from nine countries. Int J Pediatr Obes. 2011;6(5-6):342-60.
Skinner A, Perrin E, Skelton J. Prevalence of obesity and severe obesity in US children, 1999-2014. Obesity. 2016;24(5):1116-23.
Keane E, Kearney P, Perry I, Kelleher C, Harrington J. Trends and prevalence of overweight and obesity in primary school aged children in the Republic of Ireland from 2002-2012: a systematic review. BMC Public Health. 2014;14(1):974.
Butland B, Jebb S, Kopelman P. Foresight. tackling obesities: future choices – project report. UK: Government Office for Science; 2007.
Bleich S, Segal J, Wu Y, Wilson R, Wang Y. Systematic review of community-based childhood obesity prevention studies. Pediatrics. 2013;132(1):e201-10.
National Institute for Health and Clinical Excellence (NICE). Obesity. Guidance on the prevention of overweight and obesity in adults and children. Clinical Guideline, 43. London: NICE; 2015.
Oude Luttikhuis H, Baur L, Jansen H, Shrewsbury V, O'Malley C, Stolk R, et al. Interventions for treating obesity in children. The Cochrane database of systematic reviews. 2009(1):Cd001872.
World Health Organisation. Report of the Commission on Ending Childhood Obesity. Geneva, Switzerland: WHO Document Production Services; 2016.
Skelton J, Beech B. Attrition in paediatric weight management: a review of the literature and new directions. Obesity reviews : an official journal of the International Association for the Study of Obesity. 2011;12(5):e273-81.
Robertson W, Fleming J, Kamal A, Hamborg T, Khan K, Griffiths F, et al. Randomised controlled trial and economic evaluation of the 'Families for Health' programme to reduce obesity in children. Archives of Disease in Childhood. 2016.
Kelleher E, Davoren M, Harrington J, Shiely F, Perry I, McHugh S. Barriers and facilitators to initial and continued attendance at community-based lifestyle programmes among families of overweight and obese children: a systematic review. Obesity reviews : an official journal of the International Association for the Study of Obesity. 2016.
Perez A, Avis J, Holt N, Gokiert R, Chanoine J, Legault L, et al. Why do families enrol in paediatric weight management? A parental perspective of reasons and facilitators. Child Care Health Dev. 2016;42(2):278-87.
Kelleher E, Harrington J, Shiely F, Perry I, McHugh S. Barriers and facilitators to the implementation of a community-based, multidisciplinary, family-focused childhood weight management programme in Ireland: a qualitative study. BMJ open. 2017;7(8).