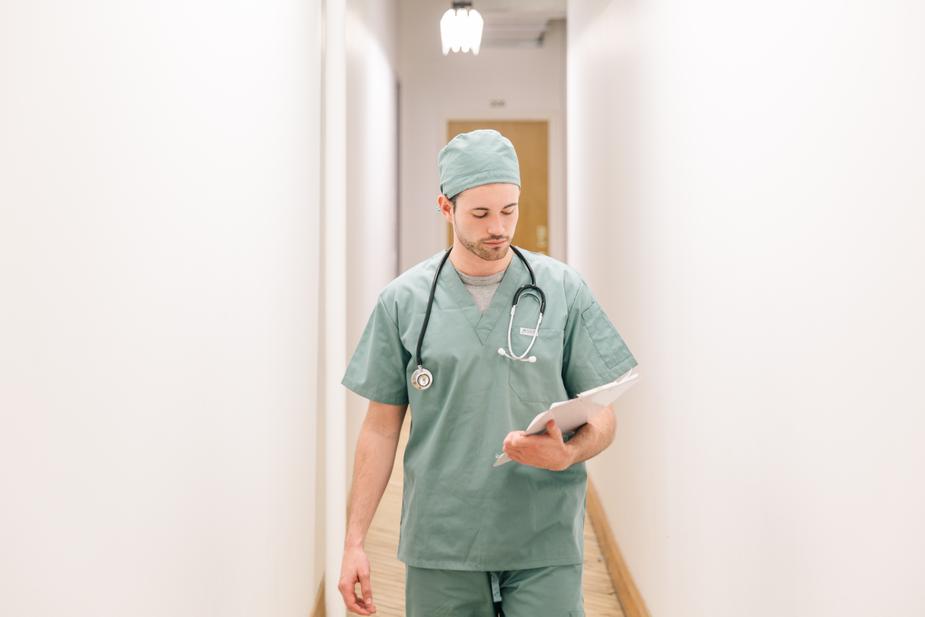 The results of clinical trials are not traditionally disseminated to clinical trial participants. While there is a growing awareness that participants should receive study results, little is known about the most appropriate methods of doing so. The Thyroid Hormone Replacement for Subclinical Hypothyroidism Trial (TRUST) was a multi-centre, double-blind, randomised, placebo-controlled trial which tested the efficacy of thyroxine replacement in subclinical hypothyroidism in older adults (≥65 years). We recently conducted A Study Within A Trial (SWAT) which used a Public and Patient Involvement (PPI) approach to identify, develop and evaluate a patient-preferred method of receiving the results of the TRUST Thyroid Trial.
Using a mixed methods approach, an intervention study was undertaken at the Irish TRUST site. The first phase of the study used PPI (focus groups and 1-1 sessions with trial participants) to develop a patient-preferred result method. In the second phase, Irish TRUST participants (n=101) were randomised into the intervention (PPI method) and comparison groups (standard method). In the third phase, participants were sent a questionnaire. The primary outcome of the questionnaire was difference in the understanding of results between the two groups.
The results from the first phase clearly established that the preferred method of receiving results was a postal letter containing a 2-3page summary of the trial, condition, treatment and overall aggregated results of the trial. In phase two, the intervention group received the PPI method of results and the comparison group received the standard method as developed by the lead study site in Glasgow, Scotland. In phase three of the study, 67 participants returned a completed questionnaire (response rate 66%).  The results of the questionnaire showed no difference in patient understanding between the intervention and comparison groups.
Little is understood about the impact and effectiveness of PPI in clinical trials.  While this study found that PPI has no real impact on patient understanding of trial results, it provides empirical evidence on participants' perspectives and preferences of clinical trial result dissemination. It also provides a template for researchers to enhance patient and public involvement in their research.
For more information on the study, you can read the paper here.
Ms Emmy Racine
PhD Student, School of Public Health, University College Cork