Sphere
SPHeRE Conference: Save the date for our next SPHeRE Network Conference which will take place on Tuesday, 25th February 2020 in the Royal College of Surgeons in Ireland, Dublin.




Recruitment: Supervisors/Principal Investigators with funding for a Scholar can apply for inclusion of their candidate on the 2019/2020 Programme.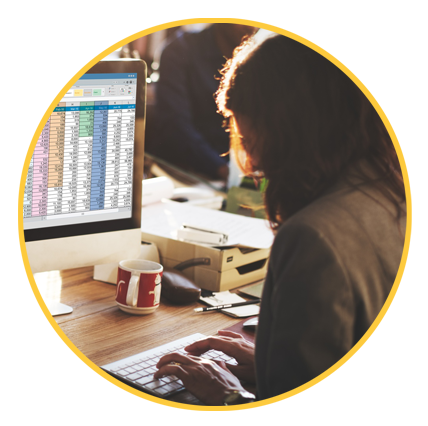 SPHeRE Programme
The SPHeRE programme provides a key infrastructure to support health research in Ireland through a unique and innovative PhD programme funded by the Health Research Board (HRB).
This programme is expanding Ireland's capacity to conduct population health and health services research and maximise its translation into policy and practice.
SPHeRE Network
The SPHeRE Network is Ireland's largest population and health services research network connecting individuals working in research, policy and practice. We aim to facilitate opportunities for research activities which support the information needs of policy makers and health service providers. Through events and activities we proactively connect the individuals and organisations who produce and use health services research.
SPHeRE Events
Venue: RCSI College Hall , 123 St Stephen's Green, Dublin 2 Date: 26th February 2019
[...]
SPHeRE Blog
Chaplin once said, "To truly laugh, you must be able to take your pain, and play with it". Those
[...]
Changing demography - unprecedented numbers of older people living longer - has in pri
[...]